Surprise! A 24h Sézane Archives Sale is here! Shop it fast because things are flying. I ordered a top I had wanted last year that popped up. This one here in case you are wondering. I really wanted this dress as well but it sold out in my size. It matches the top I got over the winter archives and I absolutely love the top.
By the way… this is amazing… for those of us in Canada we can now shop Sézane with free shipping. It looks like the duties and taxes are already fixed in the price. I'm not certain I won't get hit with import duties when my item arrives but at check-out it looked like that was included. The free shipping and free returns is fantastic! I used to order off the US site and mail forward my items, which was a huge pain.
Are you shopping any of the Sézane Archive items?
See Also
Shop The Best of Sézane Archives Sale Here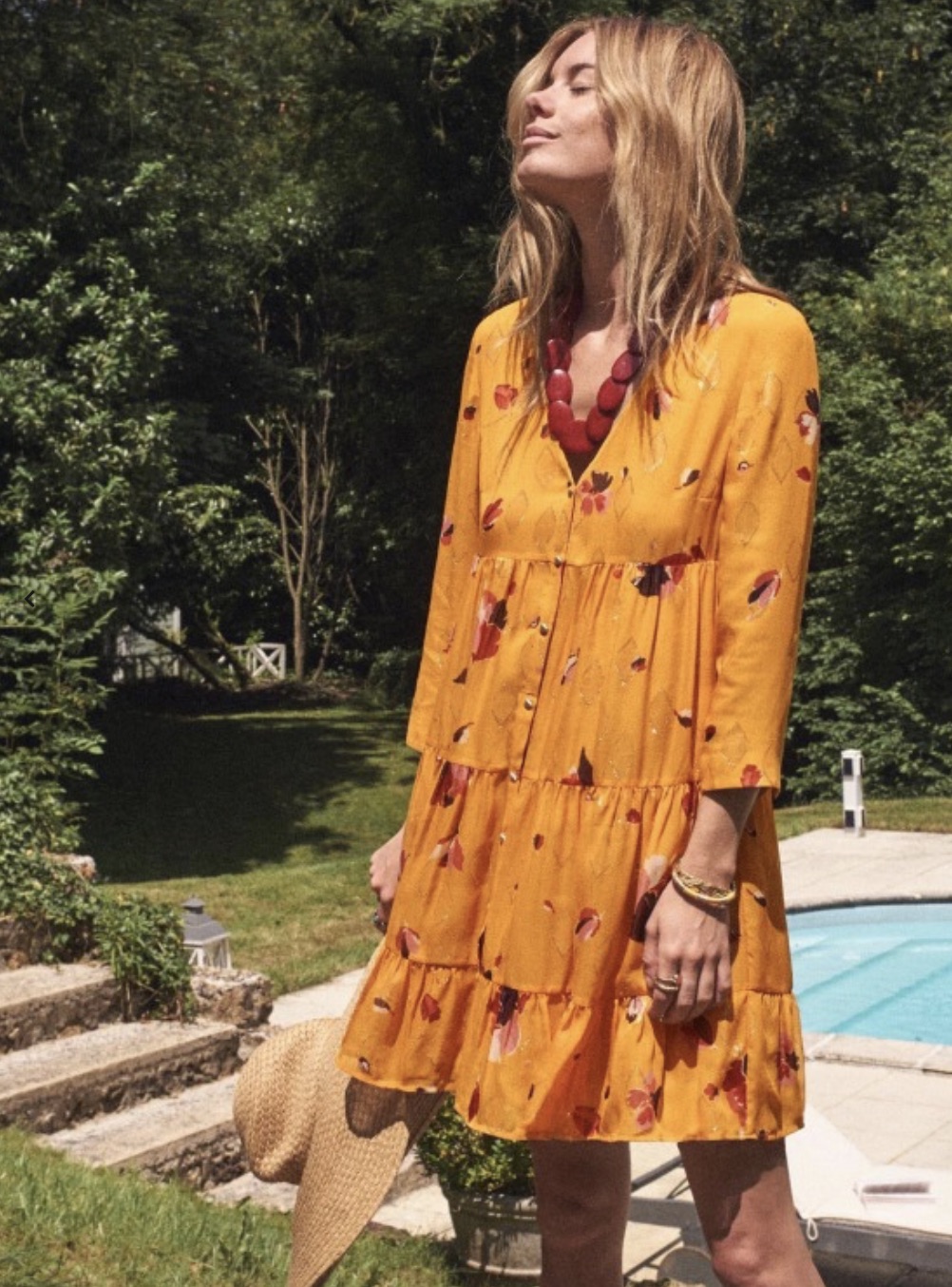 Cristina
Cristina founded The Sweat Edit in 2010. She lives with her husband, two daughters and two boston terrier fur daughters in Vancouver, BC. Cristina dabbles in many creative hobbies such as drawing, painting, and jewelry design which sometimes makes it's way here on the blog. Cristina enjoys various sweaty pursuits such as Peloton spin, olympic weightlifting and running.