The Sezane Fall 2019 Collection is here! My favourite non athletic clothing brand of all time! I didn't love the pre fall collection so much but there are a lot of pieces in this collection I'm drooling over. A LOT! I'm sad I won't be able to order anything since I have invested in Empress Mala Designs inventory this month.
A Word On What I've Been Up To
That's part of the reason I've been so preoccupied away from the blog lately (besides the regularly scheduled posts). Some of you where asking on the last upload post where I've been lately. I'm so sorry I've been a bit distant. I went from starting Empress Mala Designs as just an online shop to going all in and having a regular pop-up gig every single weekend. This lead to weekdays juggling online orders, blogging, prep for the weekend pop-ups, web design and marketing AND the back to school mom routine.
I didn't realize I would love 'brick and mortar' retailing but I do really love my pop-up shops and I love in person customer interactions. It's just so much fun!! Maybe one day I'll have a boutique store, with WIFI, (and weather shelter) so that I can blog at the same time. That would be my ideal 9-5 life.
Anyways, if you've gone to any of my pop-up shops you will have most likely seen me wearing my Sezane items. I don't know why, but Sezane just feels like exactly the right kind of understated polish to show off some high end boho gemstones. Plus, it's been comfortable to wear and I feel really good in it. This NSALE leopard print cardigan has also been a staple for me and I've worn it so much it's part of my packing list every Friday night. As the weather has started to turn I've added in some of my older 'vintage' Lululemon pieces too.
How has your September been? What have you been wearing lately?
My Sezane Fall 2019 Collection Wish List
Shop This Here

Shop This Here

Shop This Here

Shop This Here

Shop This Here

Shop This Here

Shop This Here

Shop This Here

Shop This Here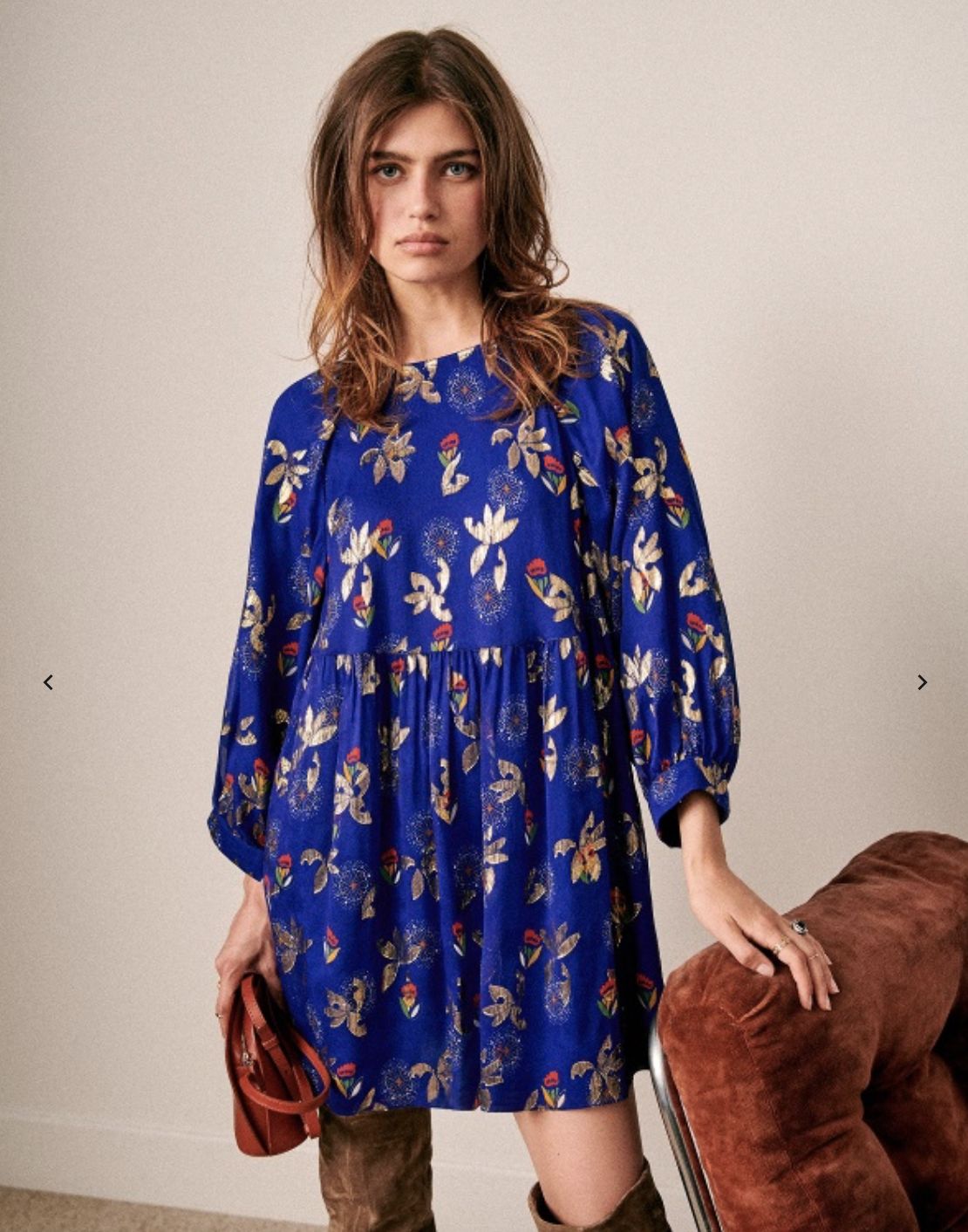 Shop This Here

Shop This Here

Shop This Here

Shop The Sezane Fall 2019 Collection Here